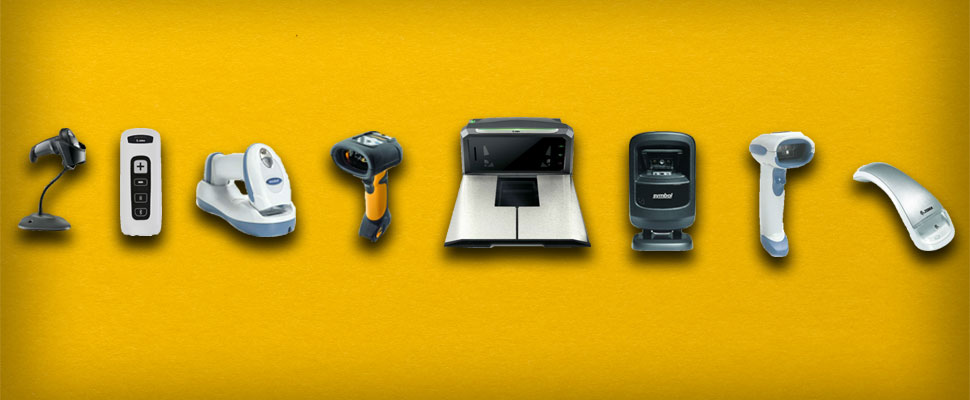 What is a barcode scanner?
Barcode scanner was invented by two graduate students from the Harvard university graduate school. The first successful barcode scan occurred in a supermarket on June 26, 1974. Read more about the History of Barcode scanners
A barcode scanner is an input device that captures and reads information stored in a barcode. The sensor of the barcode scanner detects the reflected light and generates and analogue signal. Then the convertor changes the analogue signal to a digital signal which is then fed to a decoder. The decoder interprets the digital signal and validates the data which is then converted into text and sends it to the computer or laptop by connecting the scanner to a computer via a USB/ Serial port, keyboard port or an interface device called a wedge.
The idea of using a barcode scanner was to speed up the checkout process; it is now a fundamental part of business that can be found in every industry.
Different types of barcode scanners
There are several types of barcode scanners with a wide variety of features and benefits designed to suit different environments, applications and industries.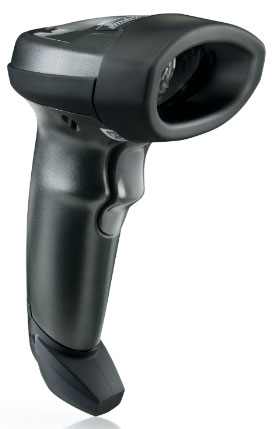 General Purpose Scanners - General purpose scanners are are the most common type of barcode scanners available today and are designed for small to medium size businesses. They are held in the hand of the user while scanning and are designed with a handgun with a grip. They come in both corded and cordless forms and has a trigger to capture the barcode. General purpose scanners are ideal for retail, enterprise, education and office environments. There's a wide variety of 1D, 2D general purpose barcode scanners available from industry leading brands such as Zebra, Symbol, Motorola, Datalogic and Denso.

On-Counter barcode scanners -They are a type of presentation scanner that sits on the counter to facilitate easy scanning. Users do not have to hold the scanner in hand during operation. They read barcodes using sensors that are triggered when items are passed in front of it. They have a wide reading area that makes it easy for users to scan multiple items. Ideal for a retail environment.

In counter Scanners - In counter scanners are not only scanners but also a weight scale solution. They are mounted into the counter top and are mainly designed for retail and grocery environment where fast and efficient scanning and weighing of items is required. In-counter scanners have a large scanning area which makes it easy and quick to scan an item.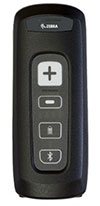 Cordless barcode scanners - Cordless barcode scanners consist of the barcode scanner and the base station. The base station is attached to a computer or a laptop via a USB, serial or other connection cable. These are one of the most cost effective portable barcode scanners and are ideal for stock take. Some wireless scanners can be programmed to store data when used far from the base station, and can transmits barcodes to the PC when the barcode scanner is within range. It's also the best fit for scanning heavy bulky items that are difficult to place on the counter.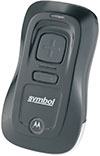 Bluetooth barcode scanners - Bluetooth barcode scanners function similar to cordless scanners except they communicate to the base station or the computer via Bluetooth. They can even be paired to your iPhone, iPad, Android phone or tablet, or a Windows tablet or PC. Zebra, Symbol, Motorola, Honeywell and Datalogic are the industry leading manufacturers of Bluetooth barcode scanners on the market.

Wearable barcode scanners - This type of barcode scanners is small, lightweight durable and are the best fit for highly mobile workers. They are typically worn on arm, hand or finger which allow users to freely use their hands for other tasks. Wearable barcode scanners are available in both 1D and 2D barcode scanning technology and are ideal for warehouses and mobile point of sales.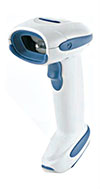 Healthcare Barcode Scanners - Healthcare Scanners have an intuitive and ergonomic design and are specially designed for healthcare sector. They are made with antimicrobial material and are disinfected ready to withstand daily cleaning with harsh chemical solutions to kill germs and bacteria. They enable hospitals to automate data capture, improve data accuracy, increase productivity and streamline everyday processes. They can be used for a range of healthcare needs such as administering of bedside medication, Administration, Pharmacy, Laboratory, Blood transfusion verification, specimen collection etc.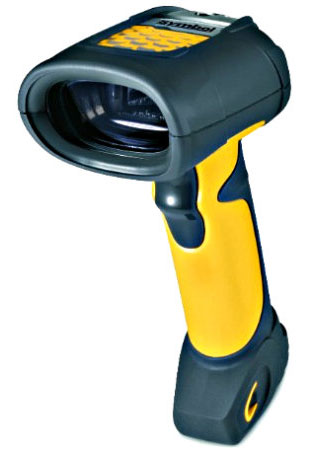 Rugged Barcode Scanners - Rugged scanners are durable, reliable, light weight and are built to tolerate heavy use and harsh conditions such as temperature variance, dust and moisture and weather conditions. These types of barcode scanners are designed for manufacturing, warehouse, transportation industries as they deliver superior scanning performance on virtually any barcode in any condition and are designed for durability in challenging environments.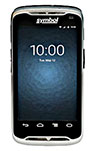 Mobile Computers - Mobile Computers are different to a typical barcode scanner. They combine the functionality of a PC and a barcode scanner into a single device. Mobile computers provide more processing power than traditional barcode scanners and store data in internal memory. They are ideal for workplaces where mobility is needed such as field services and managing inventory.


It is important to know which Barcode scanner is the most suitable for your needs, business environment and is best suited for your budget. They can provide tremendous improvements in productivity, improve processes and save time and money. Consider factors such as the frequency of the scans, the distance from which the scanning will be performed and how you want it to be connected. With so many options and types available today, choosing a barcode scanner that is a perfect fit for your business is an easy process that will make life easier in your business.